Update: November 7, 2010: The contest is over. The winner has been picked and I will be announcing who the lucky person is soon. To be fair, I used an automatic chooser software that shuffles entries and picks a random name. Three runner ups were also chosen just in case the winner cannot accept the free power supply.
Update: November 13, 2010: Announcing the winner of the Pedal Juice™ power supply… Roberto Valdez from Novi, Michigan! It took a bit of time to get a hold of Mr. Valdez, mainly because he couldn't believe he had won. But, there you have it folks! One stoked winner of the first contest ever on dannycruz.com!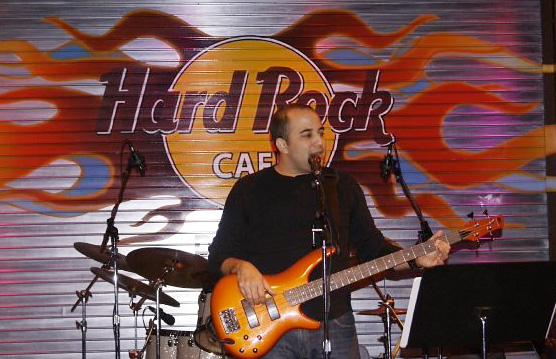 This is it!  I have a brand spankin' new Sanyo Pedal Juice™ guitar effects pedal rechargeable power supply to give away to one lucky reader!
The giveway is for 1 Pedal Juice™ in original box with it's charger, patch cables, polarity conversion cable and carry pouch.  I will include free ground shipping anywhere in the continental USA.  If you are in Hawaii, Alaska, Puerto Rico or anywhere else but the contiguous 48 states, you can still win it but you must pay shipping.  I'm not making any money out of this, so those are the rules.  If you, the winner, cannot accept the prize for whatever reason then it will go to the runner up… and so on and so forth.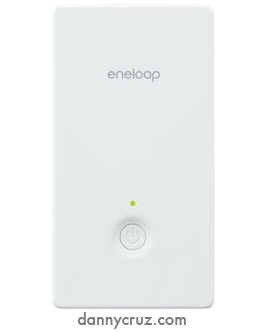 To sign up: Simple.  Just fill your email, first and last name into the form below and you're entered!  Is there a catch? Yes, by doing that you are signing up for my email newsletter for updates on new blog posts.  That's what I get for giving this little prize away 😉  But, don't fear! I do not sell or give away your addresses, so don't worry about spam.  Oh yes, and don't forget to click on the email confirmation you'll get after signing up otherwise I won't be able to get your email to draw for the prize.
That's it.  This is a grassroots, close-to-home little contest.  There are no complicated rules or fine print.  Good luck and have fun! -Danny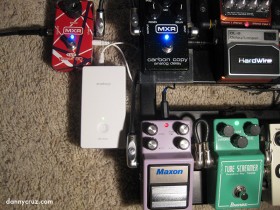 The contest is open from now until November 5, 2010.  I will do the draw that same weekend and I'll announce the winner the following week.  I'd like your name and city in order to make a good enough announcement. That should be fair enough, right?
For more on more on the Sanyo Eneloop Pedal Juice™ check out the review here.