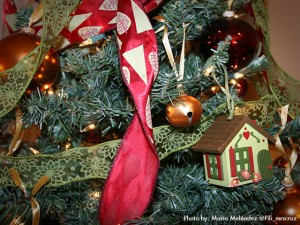 Yet another year has blown by! Faster than we can even understand.  It seems like only a few months ago we were buying Christmas gifts for what is now last year's holidays! Here I am at almost 10PM on Christmas night writing my second post on what is going to be the new incarnation of dannycruz.com.
At the moment of this writing, the website is as white and plain as snow itself.  But it won't be like that for long.  So if you are reading this post at a much later date, or simply want to reminisce on how the site looked at it's early stage, I'm attaching a photo.  This photo represents the site at the moment of this writing.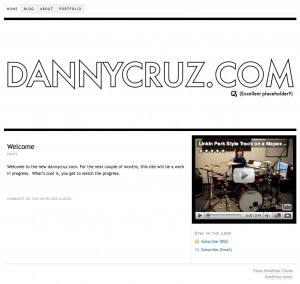 I'm keeping this short… I hope you all had a great holiday.  I hope your Christmas made you feel like a kid again.  I certainly saw myself as a kid all over again when I took my son to the beach today to try out his new skimboard.  First steps in surfing on a beautiful day in SoCal.
Merry Christmas and good night! -Danny